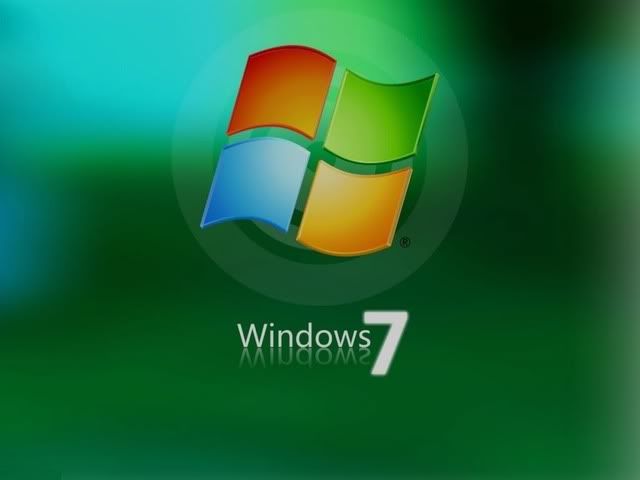 In a previous post I gave seven tips on improving Windows performance. Since then I received a request asking how to actually perform the tasks I recommended. So here is a step-by step procedure.
Details vary, of course, depending on which version of Windows you are running. Rather than attempt to describe every possible variant, I'll stay with Windows 7. If you are not already running that version but your computer is capable of handling it, I recommend that you upgrade now – it is the best Windows system I have used (starting with Windows 3.1!)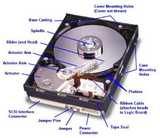 #1 Defragment Your Hard Disk
Go to Start -> All Programs -> Accessories -> System Tools. You will find two programs: Disk Cleanup and Disk Defragmenter. I suggest you use Disk Cleanup first, then Disk Defragmenter. Choose a time when you will not be using the computer for a while (say just before bedtime), because the Defragmenter can take several hours to run! The good news is that it will test first to see if defragmenting is necessary.
Plan to run this at least once a month (once a week is better): you can use the Windows Disk Defragmenter to defragment the C drive weekly at night-time (Configure Schedule). If, like me, you also use external hard drives for routine backups, don't forget to defragment those as well – the scheduler allows you to defragment them all.
It would be nice if you schedule the Disk Cleanup operation, but as far as I can tell, Windows doesn't allow this. However, there is a good free tool you can use to clean up all the garbage that accumulates on your hard drive. It's call CCleaner, and you can get the free version here. I recommend that you set a reminder to run it before you run your routine defragment – I use Google calendar to set my reminder.  This program is also useful for some of the other recommendations.
#2 Disable the Search Index Service
Go to Control Panel -> Indexing Options -> Modify -> Show All Locations and remove the check marks. If there are locations in the lower panel, click on them and the check marks appear in the upper panel: clear them.
#3 Remove Start-up Programs
Most new software will attempt to start automatically, so you need to check this one regularly. Go to Control Panel -> System & Security: Find and Fix Problems -> System & Security: Check for Performance Issues -> Next -> Start System Configuration -> Startup. (Remove any programs you know you don't need at startup.)
Here is another way: download a free application Soluto. This program will examine all your startup programs and advise you on how you can speed up your reboot. For me, it reduced boot time by over a minute (after I had already removed everything I knew about!)
#4 Cut Down on Background Applications
If you look in Task Manager (Ctrl-Alt-Delete) you will find a number of processes you don't need. Here is a link to an article that may help you decide which to remove: http://vectrosecurity.com/content/view/31/26/. The article is based on Windows XP, so some of the background applications do not appear in Windows 7.
#5 Disable Your Wireless Internet and/or Bluetooth
These appear in the notification taskbar in the bottom right corner of the screen.
#6 Keep Your Computer Cool
With a laptop, ensure there is proper ventilation by placing it on a hard surface. With a desktop, make sure there is plenty of space around the air ducts. With both, remove dust regularly using a compressed air blower.
#7 Uninstall Unnecessary Programs (regularly)
Control Panel -> Programs -> Uninstall a Program. The Disk Cleanup System Tool referred to earlier also gives a link to this.
Follow these seven tips, and you should find your Windows performance improves significantly.