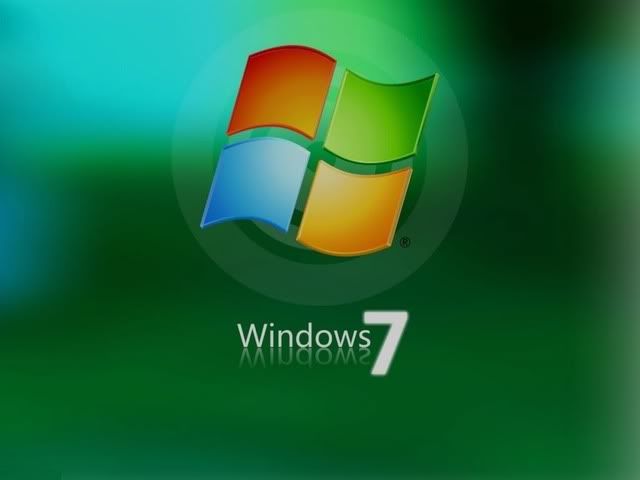 You can avoid unnecessary software if you are using Windows 7 by taking advantage of the facilities provided in the Operating System. Many of these were not available in earlier versions of Windows, and if you are upgrading from XP, especially, you probably have a lot of software that is no longer needed. Some of this may be free software, but some may also be items that need an annual payment.
Woody Leonhard has written two recent articles on the subject in Windows Secrets. Here are the links:
http://WindowsSecrets.com/comp/110505 and http://WindowsSecrets.com/comp/101125 .
Here is a summary of the software he says you can avoid:
Antivirus
This was the first surprise for me. In Windows XP, running without a third-party antivirus program was courting disaster. With Windows 7, however, you have access to Microsoft Security Essentials. As Woody Leonhard says:
"Microsoft Security Essentials (download page) goes in easily, runs quietly, needs no tending, and catches as many infectious programs as any of the big-name antivirus products. And it's free."
Does it catch everything? No, but then neither does any antivirus program. To quote Woody Leonhard again:
"If you shoot yourself in the foot and wittingly install a rogue anti-malware program, for example, MSE may not keep you from pulling the trigger. In desperate situations, you may need a special-purpose program such as Malwarebytes to cleanse your system."
Having said that, I admit that I intend to continue using AVG Free. It has protected me more than once from links that people have sent me. I don't think MSE does that, but I'm open to correction.
Defragging
You don't need to keep defragging your hard drive if you're using Windows 7. I had not realized this when I wrote my earlier article (7 Tips on Improving Windows Performance), but the Windows default setup defrags your drive automatically one day per week at 1:00AM.
Backup Programs
Windows 7's backup works well for creating shadow copies, data backups, system restore points and full system images. To learn more about how to do these, refer to the first article mentioned above.
Registry Cleaners
My experience of these is that they often seem to create more problems than they solve. The registry is a huge database and you don't get much of a saving by cleaning up unnecessary entries. Removing an entry that is not unnecessary, though, can give serious problems.
Disk Partitioners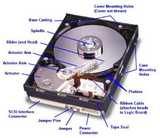 I was delighted to find when I installed Windows 7 that it has an excellent partition manager. You can create, resize and remove partitions at will.
Firewalls
Windows 7 has all the firewall protection you should need, and it operates quietly in the background without interfering with your work. Since I'm using AVG Free as well, I get protection from it, too, and suspect it may have saved me from problems in the past.
Conclusion
Avoid unnecessary software. With Windows 7, many of the programs you found essential in Windows XP are unnecessary. Above all, don't be misled into paying for software you don't need.